OUR OFFICE
Tri-County Public Defenders serves citizens who cannot afford a lawyer in Houghton, Baraga, and Keweenaw Counties in a criminal case. It was formed in 2018 as a result of reforms to public defense funding passed by the Michigan Legislature. As a result, citizens accused now have a team of three criminal defense attorneys to represent them instead of one. We formed the first regional non-profit public defender office in the State of Michigan... read more
Tri-County Public Defenders serves citizens who cannot afford a lawyer in Houghton, Baraga, and Keweenaw Counties in a criminal case. It was formed in 2018 as a result of reforms to public defense funding passed by the Michigan Legislature. As a result, citizens accused now have a team of three criminal defense attorneys to represent them instead of one. We formed the first regional non-profit public defender office in the State of Michigan.
We work hard to represent our clients' interests in all aspects of a case. We are willing and able to take cases to trial. We also negotiate for the best deal possible. We file motions that have merit to suppress evidence. We are available to communicate with our clients in the office, over the phone, or by email. We work for the client and after we've advised what the options are in their criminal case, we go with what our client decides.
We have all the resources necessary to compete with prosecutors on even terms. We have budgeting for expert witnesses, private investigators, and conflict attorneys. We have an excellent support staff to assist you and our lawyers in representing clients. We also have a case manager who can assist clients in navigating bureaucracy by helping secure substance abuse assessments and counseling, working with the treatment court, and advocating for clients before sentencing. We are not overwhelmed with cases. We have enough attorneys, support staff, and resources to dedicate all the time necessary to effectively represent each and every one of our clients.
Our public defenders are experienced criminal defense attorneys and criminal defense law is the only kind of law we practice. We do not work for the county government. We take great pride in helping citizens who can't afford a lawyer and make sure that we will get them the same or better result that a retained attorney would.
OUR ATTORNEYS
Our team practices holistic defense and is experienced with assisting clients in all aspects of a case, including jury trials, motion practice, negotiation, and pretrial services.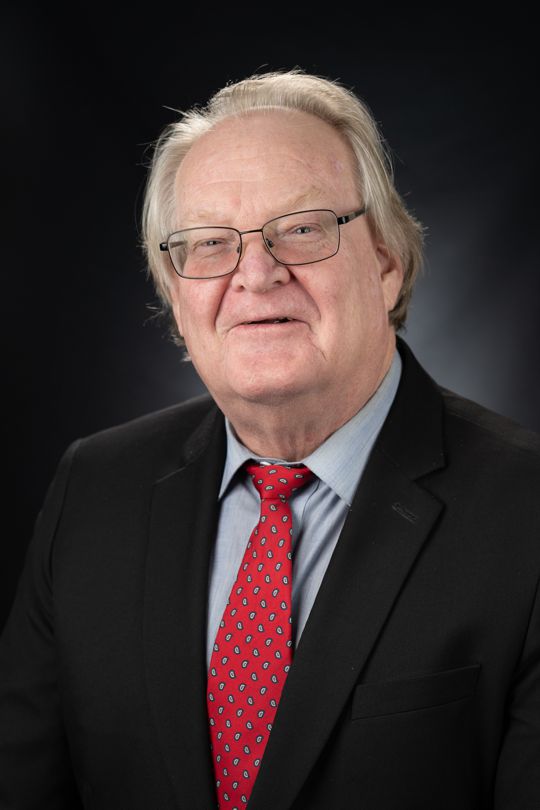 David M. Gemignani
David Gemignani graduated from Cooley Law School in 1987 and has been a practicing attorney in the State of Michigan since. ...He has worked in both private practice and public defense. Since 2018, he has been the Executive Director of the Tri-County Public Defenders' Office, in Houghton Michigan. He is currently Chief Public Defender for Houghton, Baraga, and Keweenaw Counties. With his experience, he is uniquely qualified to handle all cases from misdemeanors, low severity felonies, high severity felonies, and capital cases, which are life offenses. READ MORE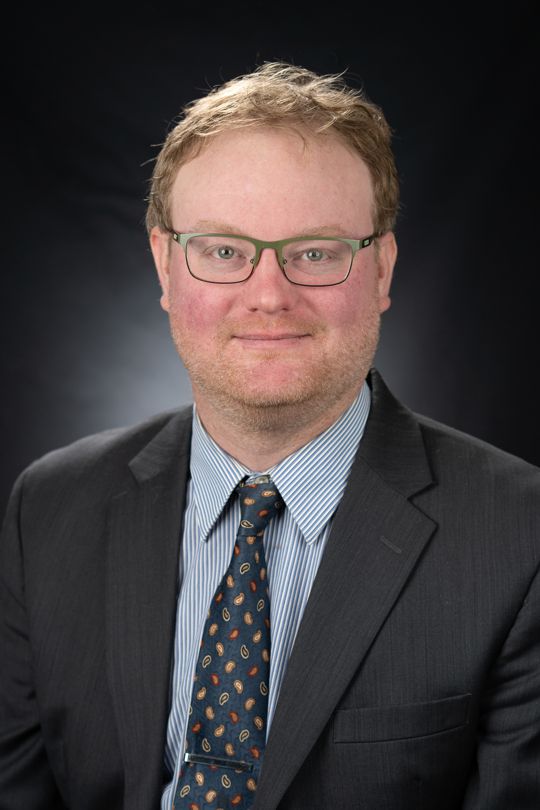 Cameron D. Herrington
Cameron Herrington graduated from Bad Axe High School in Michigan's Thumb. He went to the University of ...Michigan in Ann Arbor and graduated with an English degree in 2010. He finished law school at Wayne State University in Detroit in 2014 and practiced at a small firm in Port Huron for three years. That is where he first began practicing criminal defense work.

Cameron moved to Houghton when Tri-County Public Defenders was founded. Cameron has been here since day one and doesn't plan on going anywhere. He handles misdemeanors and felonies, from low to high severity. Cameron is an experienced trial attorney who doesn't shy from motion practice or trials.

Cameron lives in Laurium and tries to get outside whenever he can, be it on the water, the slopes, or hunting in the woods. READ MORE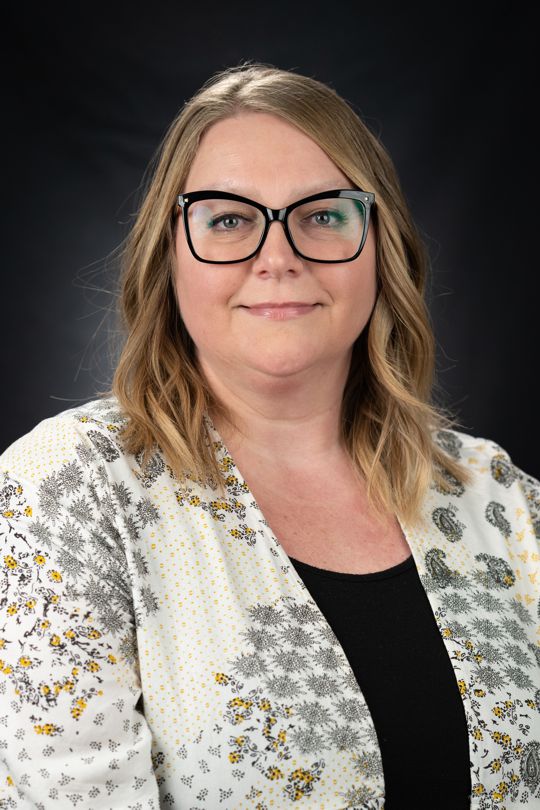 Mandy Daniels
Mandy Daniels is a Case Manager & Mitigation writer. She graduated from Michigan Tech in 2009 with a degree in... Communication and Cultural Studies. Mandy has a background working with mental health and substance use disorders, along with suicide and crisis intervention. Mandy advocates for clients in the legal system, focusing on treatment, rehabilitation and alternative to incarceration sentencing which is key to eliminating or reducing incarceration times.

Mandy is a native of Houghton County and enjoys watching her daughters' sports, traveling, cooking, and spending time on the shores of Lake Superior. READ MORE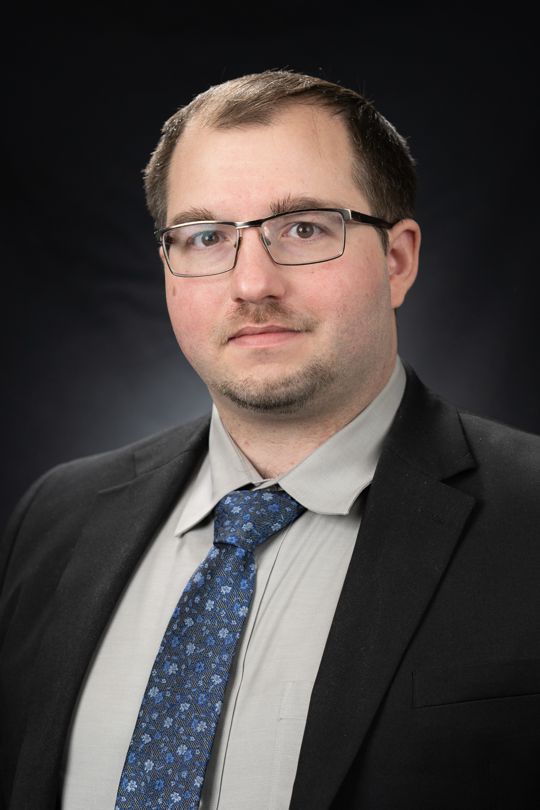 Joshua D. Makkonen
Joshua Makkonen grew up in the local community, playing football for Hancock and graduating from Dollar Bay. He attended... Michigan Technological University and the University of Wisconsin in Madison for his undergraduate degree in Political Science. He graduated from Michigan State University College of Law in 2022. He is an accomplished legal researcher and writer and has already won a number of arguments in court. Mr. Makkonen is diligent and prepared. He works closely with his clients to prepare for court and looks forward to trying many cases here at Tri-County Public Defenders. When not in the courtroom, he enjoys hiking, reading, and spending time with his family. READ MORE
RESOURCES
Do I have an open warrant?
Warrant status is public record and you can check with the Houghton District (906-482-4980) or Circuit (906-482-5420) Courts for the most accurate information.
To check a warrant status in Baraga District (906-524-9202) or Circuit (906-524-6183) Courts for the most accurate information.
To check a warrant status in Keweenaw District (906-337-2229) or Circuit (906-337-2229) Courts for the most accurate information.
Other Resource Links
Bail Bondsman
If you need a bail bondsman in Houghton, Baraga, or Keweenaw County, the following are links to bondsman in our area:
Tri-County Public Defenders
1221 Schoolhouse Dr.
Houghton, MI 49931
T. 906-487-7007
F. 906-487-7027
Office Hours: Monday – Friday 9:00 a.m. to 5:00 p.m
David M. Gemignani, Chief Public Defender
Cameron D. Herrington, Assistant Public Defender
Joshua D. Makkonen, Assistant Public Defender
Ann Harris, Administrator
Mandy Daniels, Case Manager
Taryn Clisch, Legal Assistant
Have a question?
Use our contact form to send us a message, or give us a call.